How Magic Works—A (Bar) Talk by Magician Mark Mitton
When:
Tue., Feb. 25, 2020 at 7:30 pm - 10:00 pm
Where:
Third Avenue Ale House
1644 Third Ave.
646-559-9131
Price:
$18
Buy tickets/get more info now
See other events in these categories:
What does magic mean in the Information Age? The virtual world is becoming more essential and, in some cases, more important than the actual world. Over centuries, magicians have experimented with the tension and possibilities created by what is actual versus what is perceived. What lessons can we learn from magic? In this talk, magician Mark Mitton will explain to you how magic tricks work and what tools they might give us to survive in a society that asks us to act upon increasingly complex information.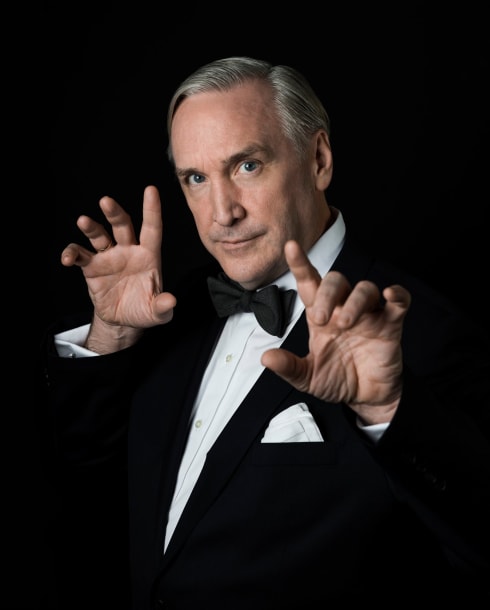 About the Speaker
Mark Mitton is a magician who is fascinated by using magic to better understand how we see the world. He performs at private functions and corporate events, produces unique entertainment and educational programs around the world, and explores the limits and potential of perception. His specialty is physical misdirection, which can teach us about the surprises in science, art and our daily lives. Mark's hands are featured in a They Might Be Giants video, and he appears in Tony Oursler's 'Imponderable', an immersive 5-D film about Houdini and the spirit mediums, which ran for 10 months at MoMA.
Doors – 7:30 pm
Lecture- 8:30 pm
**Don't worry about coming hungry as Third Avenue Ale House offers a rich & delicious dinner menu!
Buy tickets/get more info now