Learning to Swim: The Etchings and Paintings of Toni Ann Serratelli
When:
Sat., September 16, 2017 at 4:00 pm - 6:00 pm
Court Tree Collective proudly presents Learning to Swim, the etchings and paintings of Toni Ann Serratelli, opening on Sept 8th, 2017 – Oct 5th, 2017.
The opening reception will be on Sept 16, 4 – 6pm.
Fog, mist, ice, condensation, waves, ripples, eddies and the constant interchange of water over land are starting points for Toni Ann Serratelli's work. She draws on paper, watercolors, or draws directly onto etching plates outdoors and uses these studies to help make oil paintings on linen in her studio. Toni is a distance runner and time along the Brooklyn waterfront helps her studio work in which she recalls experiences of running along the water and the reflection of light under all types of weather conditions. Although Toni's paintings and etchings often begin with ideas of water and land, they always refer to her fascination with the spatial tension of Byzantine icons and how icons both emanate and absorb light.
Early in her career, Toni received a Fulbright Grant to Italy to research Byzantine icons and routinely started etching and painting outdoors during that time. Through working outdoors, she began exploring how light (the passage or obstruction of light) may convey a sense of space. She mixes her paints and etching inks with various walnut and linseed oils which all have different drying rates and densities. This helps her experiment with ideas of light and space because varying degrees of opacity occur when she combines these elements. The result is a somewhat flattened sense of space reminiscent of the shallow background fields of icons.
As a child, Toni found solace in the stories and imagery of Catholicism after the violent, sudden death of her only sibling. Images which both helped and mystified her provoked a life-long fascination with religious icons, particularly Byzantine icons. She became interested in the cathartic nature of visual images, their healing potential and how they may act as a depository for request and as a conduit for thought and memory. Through painting, etching and running outdoors, landscapes and seascapes have become her personal icons for her constantly changing relationship to loss, the icons become the landscapes and the landscapes become the icons.
Recently, Toni started taking swimming lessons. She never learned to swim when she was young and it has always been a source of conflict for her: the uneasiness and vulnerability of not knowing how to swim coupled with the fact that the ocean and running along the waterfront are constant sources of calm and inspiration for her work. The etchings and paintings in Learning to Swim reference this experience and the trust, fear, loss of control and relaxation into the unknown. With this work, she creates layers upon layers in the smallest of spaces yet they are so full and rich of lasting light, echoing how subservient we are to the cyclical flow between water and land.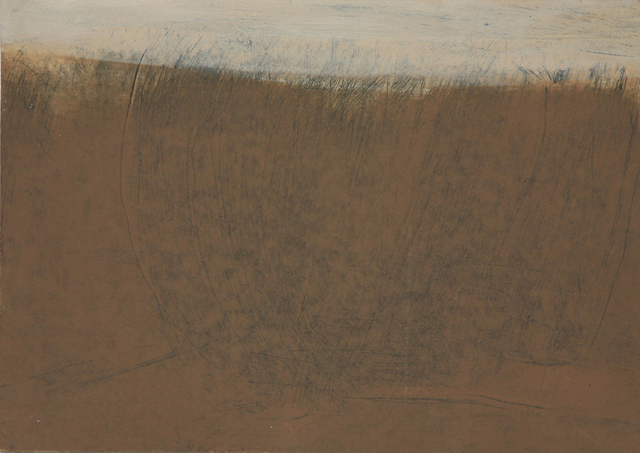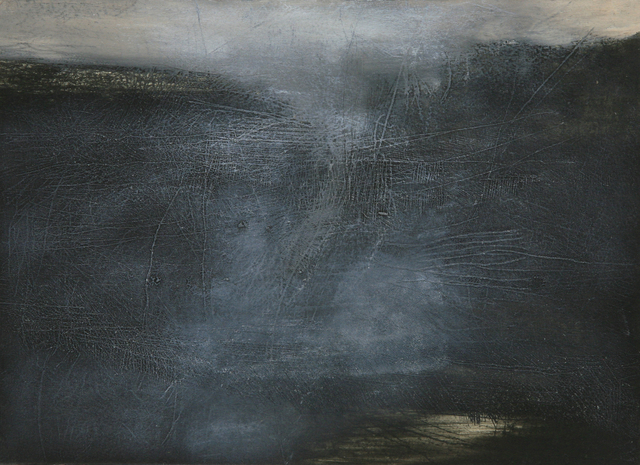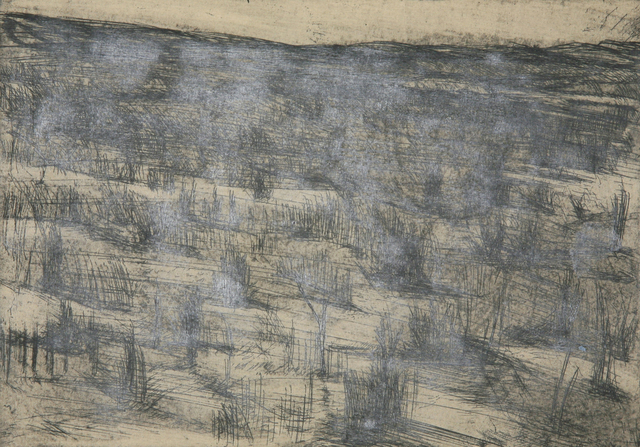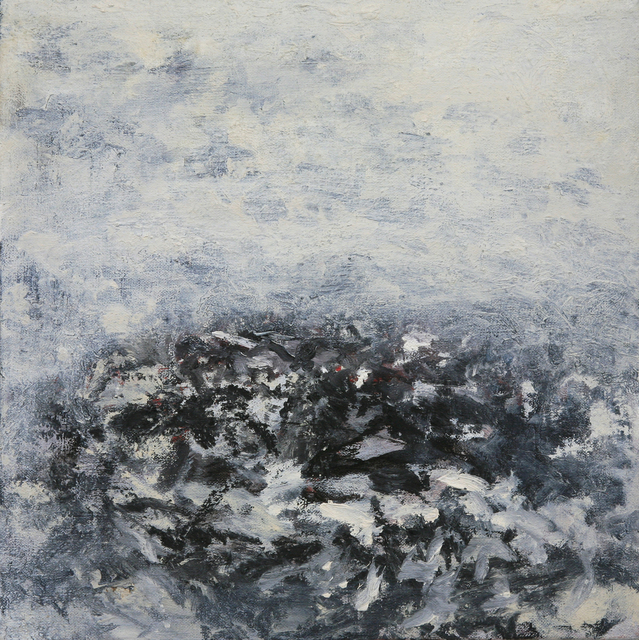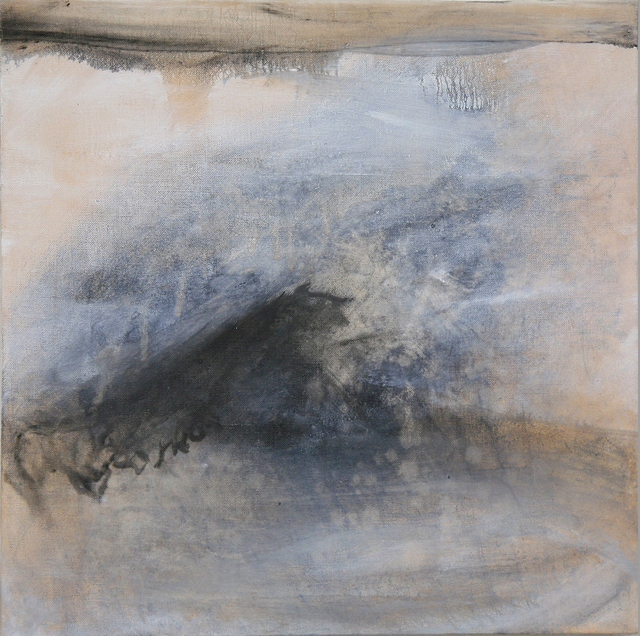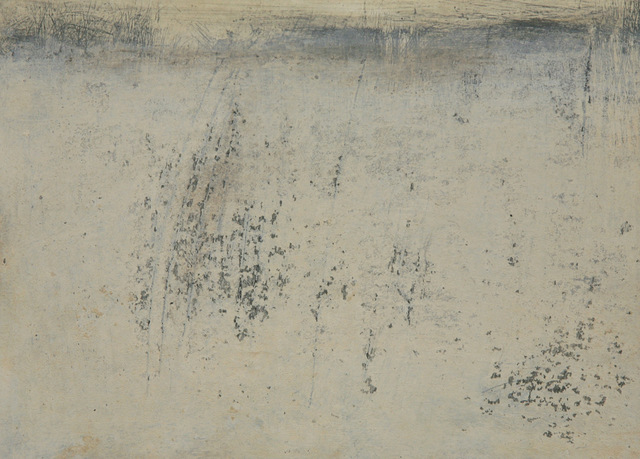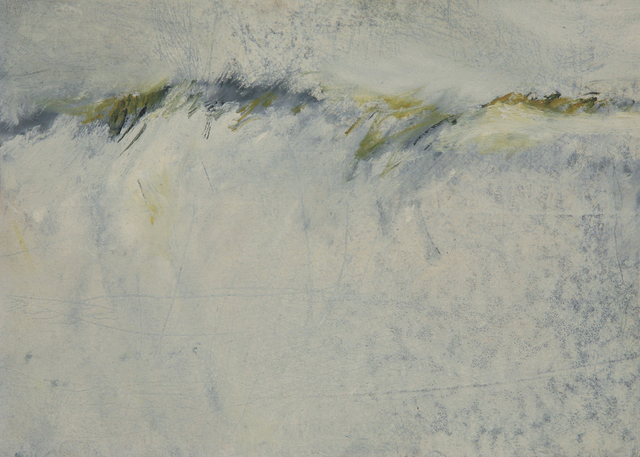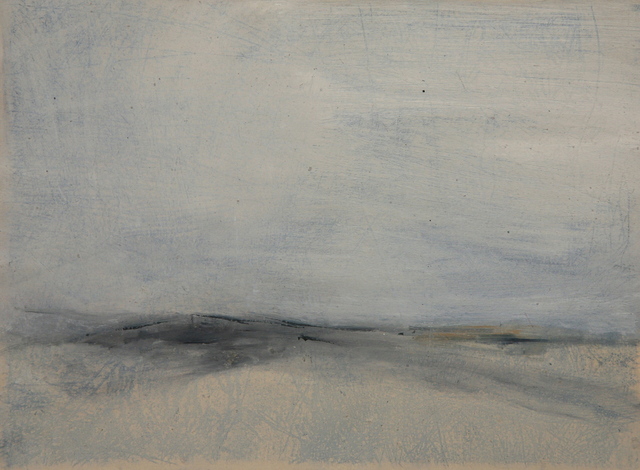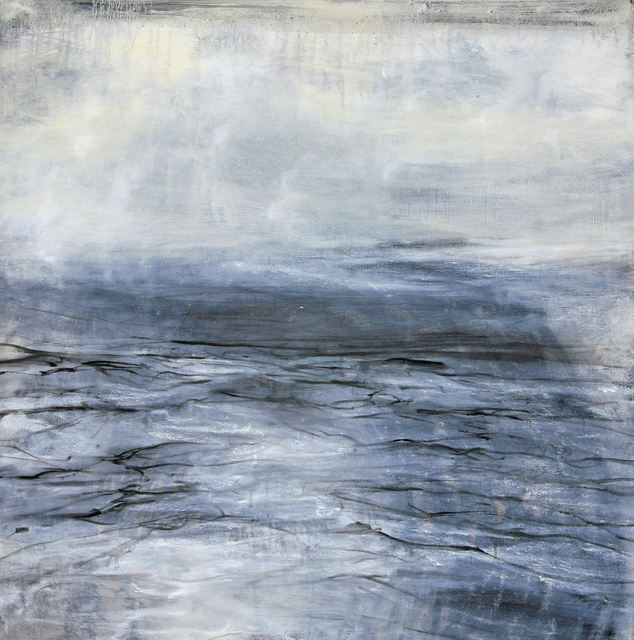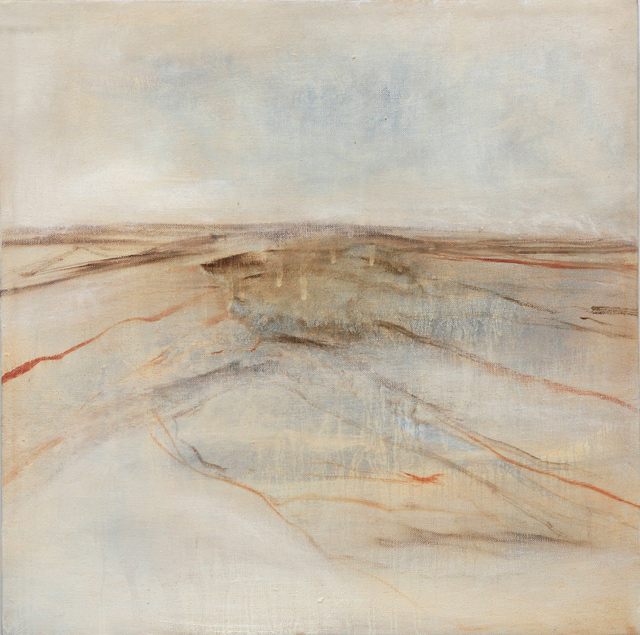 Buy tickets/get more info now