Online Dating in the Time of Social Distancing
When:
Thu., Apr. 23, 2020 at 9:00 pm - 10:30 pm
Join this online discussion to take a look at the science of relationships and online dating. This talk will examine basic human needs, as well as factors of interpersonal attraction. In addition, we will examine how our "non-negotiables" can alter our dating pool, discuss the benefits/drawbacks of online dating, and go over tips to create a successful profile as well as ways to enhance our existing relationships.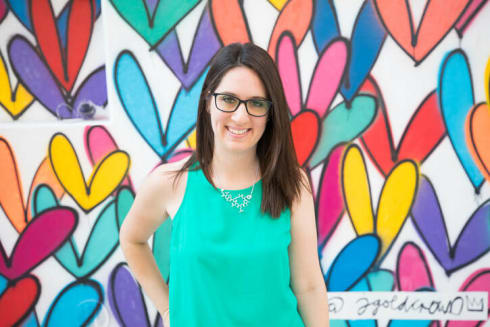 Dr. Marisa T. Cohen is a relationship coach, relationship researcher and teaches college-level psychology courses. She is the author of From First Kiss to Forever: A Scientific Approach to Love, a book that relates relationship science research to everyday experiences and real relationship issues confronted by couples. She is also the author of Finding Love: The Scientific Take, a Psychology Today blog and Love Lessons, a Long Island Weekly newspaper column. She has been quoted in publications such as Bustle, Cosmopolitan, The Cut, Man Repeller, Men's Health, and Women's Health. She is also the subject of a documentary focusing on her work, which aired on BRIC TV.
Join us at 9:00 PM EDT via Zoom
This event is on a "pay what you want" basis.
Buy tickets/get more info now