Quo Vadis Coronavirus: After the Deluge POSTPONED
When:
Mon., Jun. 1, 2020 at 9:00 pm - 10:30 pm
SARS-Cov 2, a virus which causes COVID 19 emerged just 6 months ago, but has already transformed the world. In these 6 months, we learned a lot about this novel Coronavirus. In this presentation – the last of the "Cognitive Considerations during a Pandemic (CCP)" trilogy – we will review what we learned, how our predictions from March panned out and what we can expect next, with regard to prospects for treatments, a vaccine and a 2nd wave.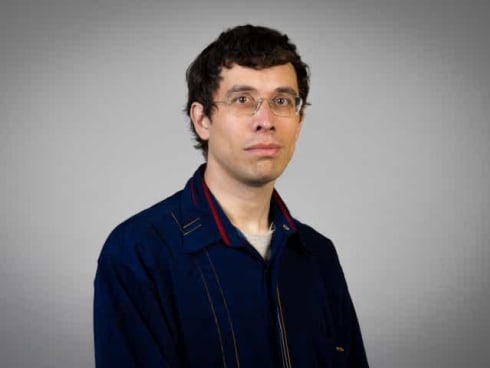 Pascal Wallisch serves as a clinical associate professor of psychology at New York University, where he heads the Fox lab. He was the first one in his family to go to college. While in college–at the Free University of Berlin, he became a scholar of the German National Merit Foundation. He attended grad school at the University of Chicago, where he wrote a bestselling book on scientific programming in neuroscience and won a university-wide grad student teaching award as well as the first Eagleman Prize in Mathematics and Physics. He did postdocs at NYU CNS, and after joining the faculty in the Department of Psychology at NYU, he won the "Golden Dozen" award for excellence in teaching. Pascal has published on a wide range of topics, including neural response properties, dresses, movie ratings, cognitive diversity, color vision, and music.
Join us on Monday, June 1 at 9:00 PM EDT via Zoom
This event is on a "pay what you want" basis.
Buy tickets/get more info now