The Science of Friendship
When:
Mon., Apr. 13, 2020 at 8:00 pm - 10:30 pm
Friendship is an important part of our lives from childhood through old age, and all around the world. But what are friends really for? What do people look for in a friend, and how are friendships formed? Is friendship the same for men and women? In this lecture, Dr. Adar Eisenbruch will explore the psychology of friendship, including new research from evolutionary psychology showing that our friend preferences might have more to do with the past than we'd think.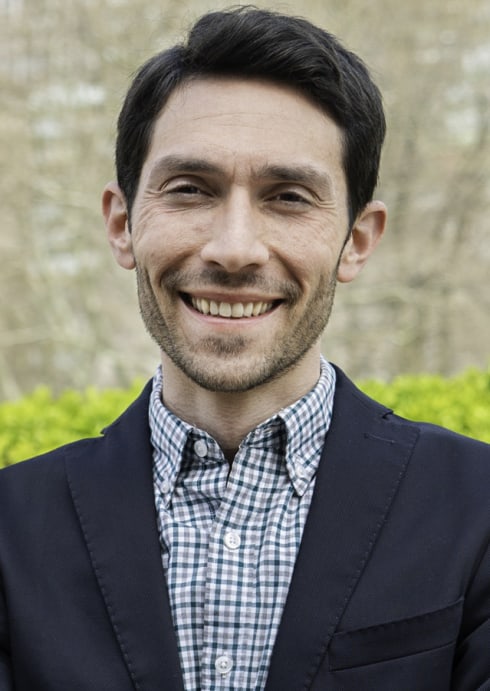 Adar Eisenbruch received a PhD in Psychological and Brain Sciences from the University of California, Santa Barbara, completed a postdoctoral fellowship at Harvard University and was an Associate Researcher at Future Laboratories.
Join us on Monday, April 13 at 8:00 PM EDT via Zoom
This event is on a "pay what you want" basis.
Buy tickets/get more info now