The Science of Sleep and Dreams
When:
Wed., May. 20, 2020 at 9:00 pm - 10:30 pm
We spend about a third of our lives in altered states of consciousness, commonly known as sleep. Despite spending so much of our time devoted to this activity (more than any other, over a lifetime), we are just beginning to understand why we sleep and what is going on in the brain while we do so. In this talk, we will review what sleep is, why it is essential for memory, decision making, creativity, and emotional health as well as how to improve sleep and thus live your best life in 2020. Also, we will discuss the phenomenon of dreams, what influences them and their role in psychological health from a scientific perspective.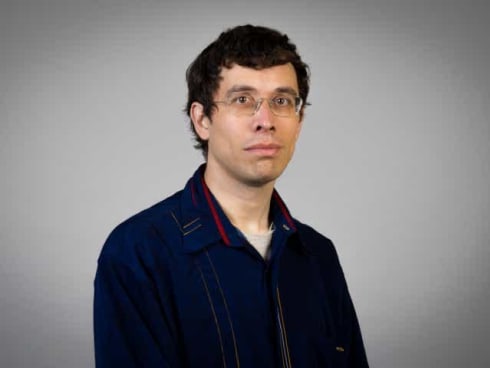 Pascal Wallisch serves as a clinical associate professor. of psychology at New York University, where he heads the Fox lab. He was the first one in his family to go to college. While in college – at the Free University of Berlin, he became a scholar of the German National Merit Foundation. He attended grad school at the University of Chicago, where he wrote a bestselling book on scientific programming in neuroscience and won a university-wide grad student teaching award as well as the first Eagleman Prize in Mathematics and Physics. He did postdocs at NYU CNS, and after joining the faculty in the Department of Psychology at NYU, he won the "Golden Dozen" award for excellence in teaching. Pascal has published on a wide range of topics, including neural response properties, dresses, movie ratings, cognitive diversity, color vision, and music.
Join us on Wednesday, May 20 at 9:00 PM EDT via Zoom
This event is on a "pay what you want" basis.
Buy tickets/get more info now