Of Slugs and Men: The Neuroscience of Making Memories
When:
Thu., July 2, 2020 at 9:00 pm - 10:30 pm
We rely on our memories every day, but what exactly are memories, how are they created, and how are they stored in the brain? What have neuroscientists learned about the inner workings of memory from patients who lost their memories and from slugs?
In this talk we will discuss human and animal research that shaped our understanding of the memory process, and we will address implications for our daily lives. We will also discuss how the current COVID-19 pandemic might affect our memories. You will leave this lecture with a physically altered brain and with a better appreciation of your memory!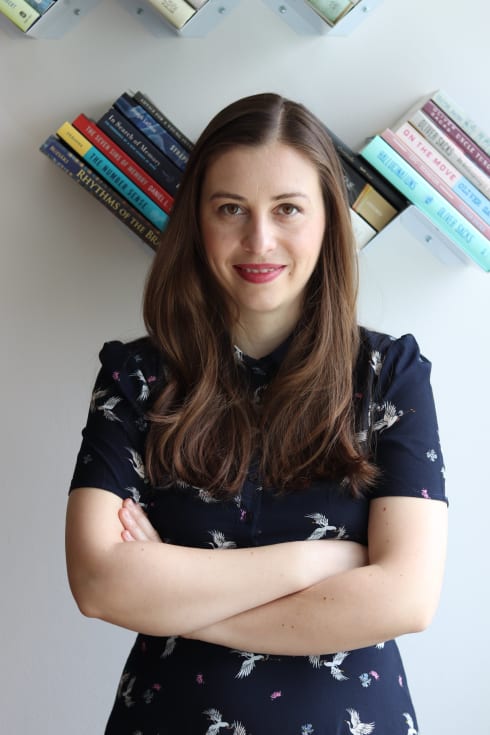 Anamaria (Ana) Alexandrescu teaches neuroscience at Columbia, Yeshiva, Fordham, and New York University. She has a Ph.D. in neuroscience from NYU, where she researched the neurobiology of learning and memory. Her current research interests lie at the intersection of neuroscience, cognitive psychology, and education. She is particularly interested in studying the cognitive mechanisms underlying academic learning in college students and in applying these concepts to pedagogical techniques.
Join us on Thursday, July 2 at 9:00 PM EDT via Zoom
This event is on a "pay what you want" basis.
Buy tickets/get more info now