The Science of Attraction
When:
Tue., Jul. 21, 2020 at 8:00 pm - 10:30 pm
Join this online discussion to take a look at the science of attraction. This talk will examine relationship science, specifically focusing on interpersonal and physical attraction. In addition, we will cover ways to initiate closeness and create a physical connection.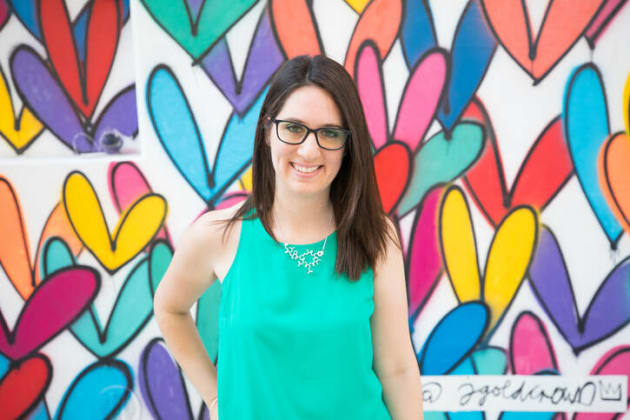 Dr. Marisa T. Cohen is a relationship coach, relationship researcher and teaches college-level psychology courses. She is the author of From First Kiss to Forever: A Scientific Approach to Love, a book that relates relationship science research to everyday experiences and real relationship issues confronted by couples. She is also the author of Finding Love: The Scientific Take, a Psychology Today blog and Love Lessons, a Long Island Weekly newspaper column. She has been quoted in publications such as Bustle, Cosmopolitan, The Cut, Man Repeller, Men's Health, and Women's Health. She is also the subject of a documentary focusing on her work, which aired on BRIC TV.
Join us on Tuesday, July 21, at 8:00 PM EDT via Zoom
This event is on a "pay what you want" basis.
Buy tickets/get more info now