Meet the Italian Luxury Crafstmen in SoHo
When:
Wed., Nov. 29, 2017 at 6:00 pm - 8:00 pm
"For centuries, Italian craftsmanship has been prized for its quality and beauty. That's why luxury brands from Chanel to Prada have flocked to small Italian villages to find the best artisanal workshops and factories to make clothes, bags, and other accessories. But who are these talented craftspeople?"
– Fast Company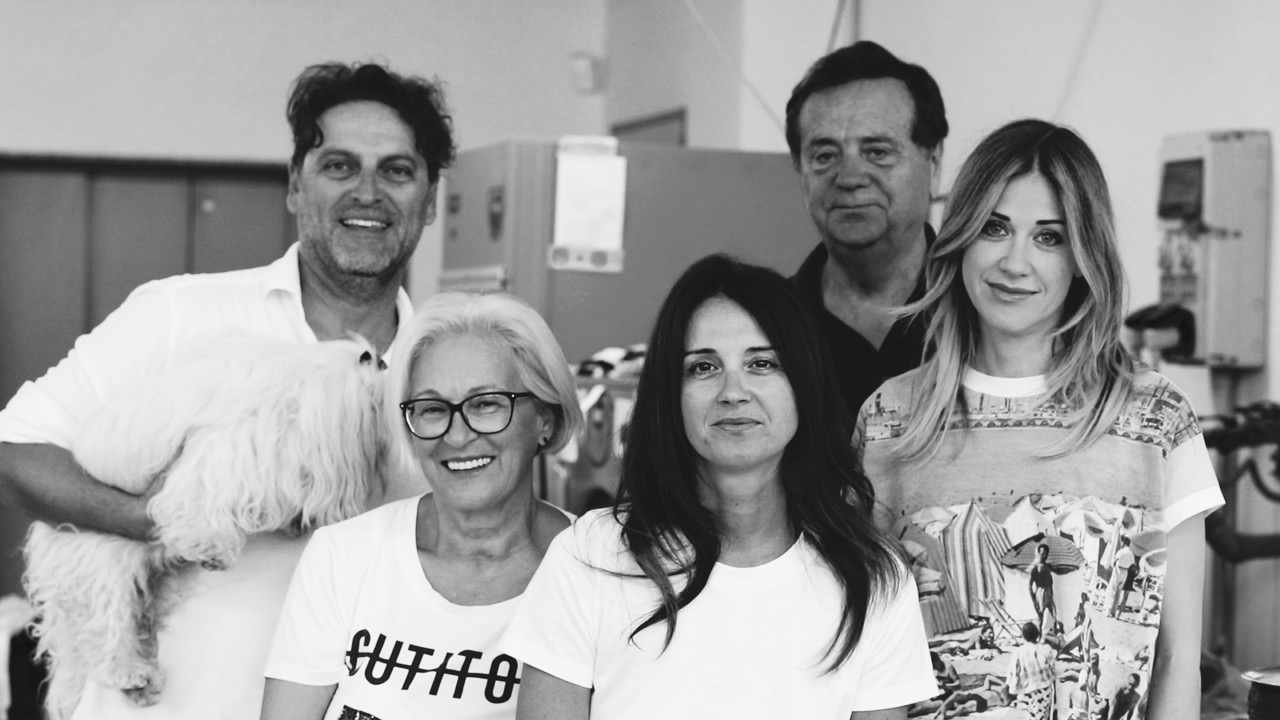 Join us for the screening of three short storytelling movies shot by Oscar-winning visual communications firm FABRICA of Rossi & Rei' first three artisan partners, followed by a Q&A with one of the young, talented craftsmen behind Le Panier, a team of Sicilian luxury craftsmen. The presentation will focus on Italian luxury craftsmanship and its future and will be hosted by Elisa Rossi, the founder of Rossi & Rei.
EVENT SCHEDULE:
6:30pm-7pm Cocktails and Networking
7:30pm-8pm Screening + Q&A
Spots are limited, please RSVP.
SaveSave
Buy tickets/get more info now