The Roots of Disagreement and Conflict
When:
Tue., Jun. 16, 2020 at 9:00 pm - 10:30 pm
No matter what happens, current events are increasingly seen through a polarized lens, fostering conflict. In this presentation, we explore how – even though we all inhabit the same reality – people interpret it so differently. We will trace the roots of disagreement from the perspective of brain research in terms of how minds construct their subjective experience. We will also discuss how to restore common ground and to resolve disagreement. We will in particular, focus on the role of differential experiences and expectations.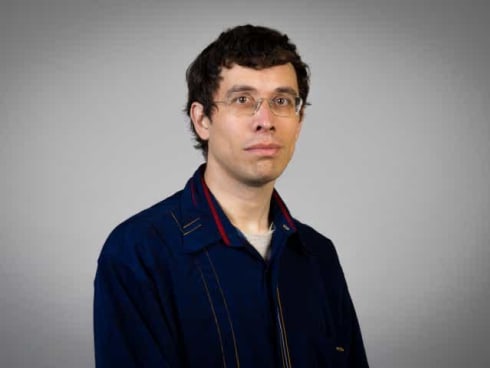 Pascal Wallisch serves as a clinical associate professor of psychology at New York University, where he heads the Fox lab. He was the first one in his family to go to college. While in college – at the Free University of Berlin, he became a scholar of the German National Merit Foundation. He attended grad school at the University of Chicago, where he wrote a bestselling book on scientific programming in neuroscience and won a university-wide grad student teaching award as well as the first Eagleman Prize in Mathematics and Physics. He did postdocs at NYU CNS, and after joining the faculty in the Department of Psychology at NYU, he won the "Golden Dozen" award for excellence in teaching. Pascal has published on a wide range of topics, including neural response properties, dresses, movie ratings, cognitive diversity, color vision, and music.
Join us on Tuesday, June 16 at 9:00 PM EDT via Zoom
This event is on a "pay what you want" basis.
Buy tickets/get more info now