The Science of Humor and Laughter (an Online Talk via Zoom)
When:
Tue., Apr. 7, 2020 at 9:00 pm - 10:30 pm
The expression of humor and laughter represent long-standing, universally recognized, and curious phenomena without any clear psychological or biological function.
In this talk, Dr. Lawrence Ian Reed will discuss several common aspects of situations that we view as humorous and elicit laughter. He will then present several theories explaining what quality or qualities these situations have that make them humorous. These will include (but will not be limited to) the sexual advertisement, encryption/decryption, and superiority theories. Finally, We will discuss the studies that evaluate these theories with several examples from popular culture.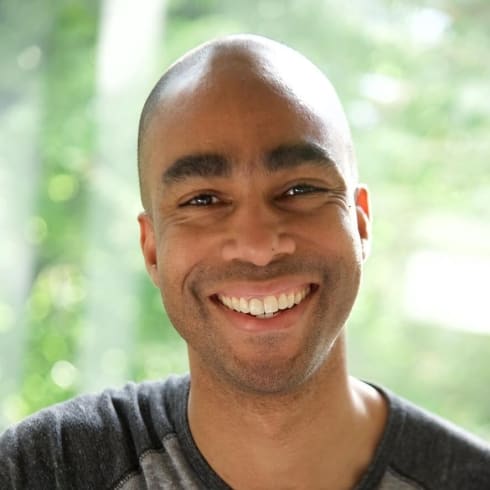 About The Speaker
Lawrence Ian Reed (
www.lawrenceianreed.net
) is a clinical assistant professor at NYU. He studies facial expression of emotion, focusing on why we so visibly express our private motivational and emotional states. He is also a clinically trained psychologist with a specialization in treating adolescents and adults with mood and emotional disorders.
Join us on Tuesday, April 7 at 9:00 PM EDT via Zoom 
(
download the app
for easy access). 
This event is on a "pay what you want" basis.
Buy tickets/get more info now