This Is Fine: Understanding and Managing Anxiety
When:
Thu., Apr. 16, 2020 at 9:00 pm - 10:30 pm
Roughly 18% of Americans have anxiety, and this time, due to the novel COVID19, anxiety is at an all-time high for many.
It is generally agreed that a certain level of anxiety can be helpful. We all know what happens to the student who doesn't switch to a higher gear during finals week or the daredevil who doesn't fear physical injury. However, many of us live with a level of anxiety that seems to be at too high a level.
So what exactly is anxiety? Why are we so anxious? In this talk, clinical psychologist Dr. Lawrence Ian reed will address these and other questions. Then we will discuss how to manage anxiety by restructuring thoughts.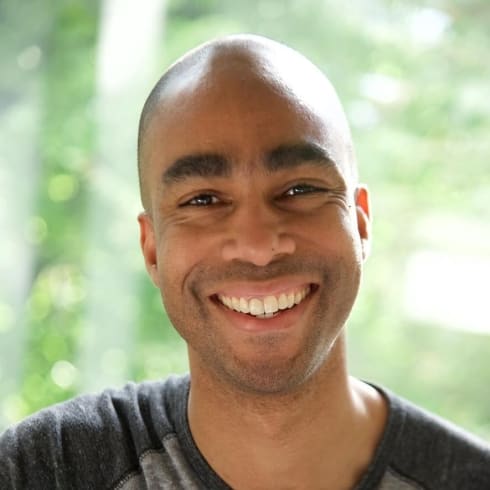 Lawrence Ian Reed (
www.lawrenceianreed.net
) is a clinically trained psychologist with a specialization in treating adolescents and adults with mood and emotional disorders. He is also a clinical assistant professor at NYU. He studies facial expression of emotion, focusing on why we so visibly express our private motivational and emotional states.
Join us on Thursday, April 16 at 9:00 PM EDT via Zoom
This event is on a "pay what you want" basis.
Can't pay? Want to pay later?
We don't want anyone to be left out.
A registration link for the talk will be sent after checkout.
Buy tickets/get more info now