Yasna Voices: The Bulgarian Women's Chorus
When:
Fri., Feb. 21, 2020 at 8:00 pm
Where:
Barnard College
3009 Broadway
212-854-4689
Price:
Free
Buy tickets/get more info now
See other events in these categories:
Yasna Voices is a diverse, joyful, expansive group of singers, sharing a passion for ensemble harmony, folk traditions and experimentation. Weaving together traditional Bulgarian village style songs with artfully arranged a cappella pieces in the style of Le Mystère des Voix Bulgares and spontaneous group improvisation, the ensemble reveals the disarming power and intimacy of the unaccompanied voice. Their interpretations of ancient songs tell timeless tales of sweet or forbidden love, horses and wild mountains, potent wine, pepper planting, the secrets of the moon, and the sun's falling in love with a beautiful girl and her song. Using space creatively, Yasna Voices has collaborated with dance and theater ensembles, and multimedia artists, and is equally at home at folk festivals, modern art museums, or community events. Bringing a rich amalgam of individual heritages, Yasna Voices has included singers from Austria, Bulgaria, China, Croatia, Germany, Macedonia, Poland, Russia, and the USA.
Founded and led by Vlada Tomova, Yasna Voicesh as presented concerts at Symphony Space, Queens Museum of Art, Manhattan JCC, and The Golden Festival among many others at home in New York City, and Northeast USA, and internationally in Havana, Cuba, and Koprivshtitsa Folk Festival, Bulgaria. The ensemble has collaborated with legendary Bulgarian folk singers Yanka Rupkina, and Kremena Stancheva, with theNational Choir of Cuba, National Folkloric Choir of Cuba, Children's Choir Lunita, Bosilek Bulgarian Folk Dance Ensemble, Young Bulgarian Voices New York, Gorana Dance, Luna Theatre, and Brooklyn Raga Massive, among others.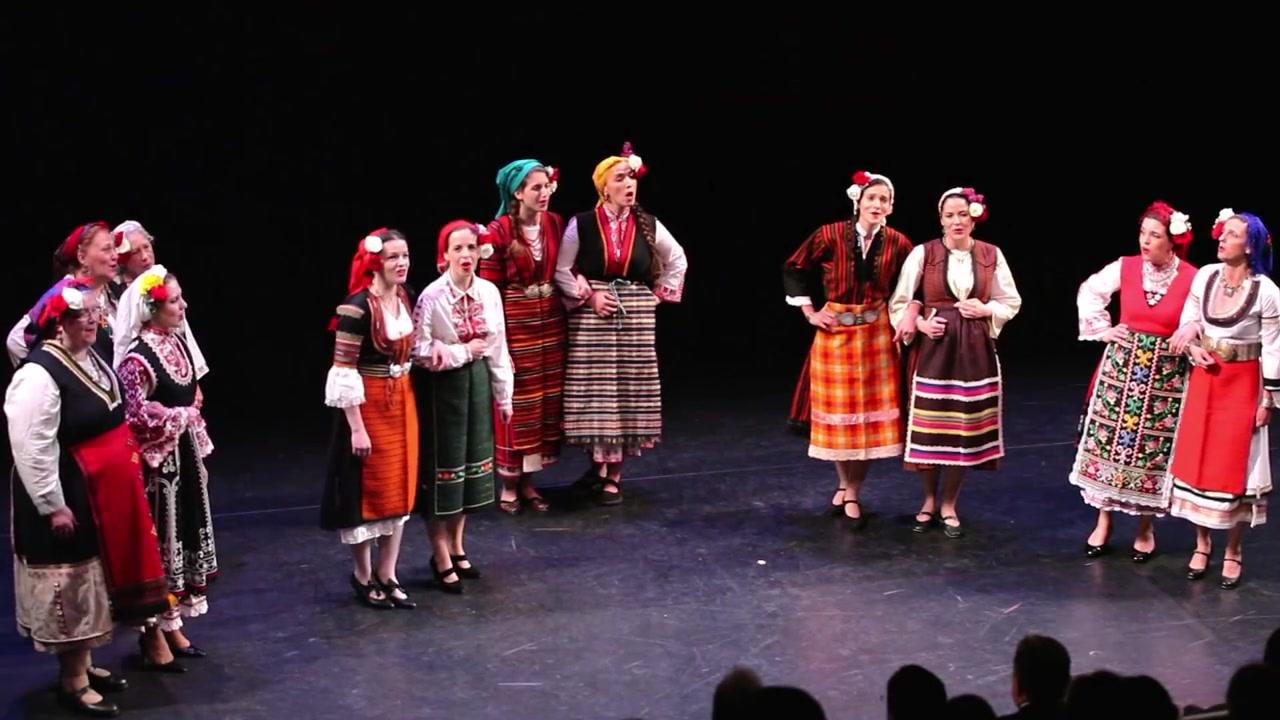 Buy tickets/get more info now